WillNotice is a service that helps lawyers match wills to death notices
In two easy steps, start receiving notifications of death notices matching your client list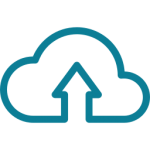 Upload a list of your clients to WillNotice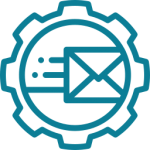 Configure how you would like to receive notifications of your clients passing
Automatically match clients
WillNotice works on finding a match 24/7, everyday of the year.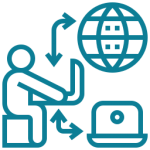 Available anywhere, anytime
Access WillNotice on demand anywhere, anytime.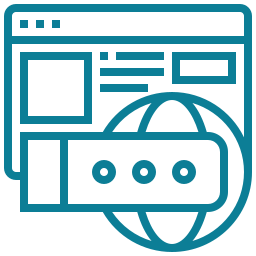 No more having to go to multiple websites to see the details of the death notice.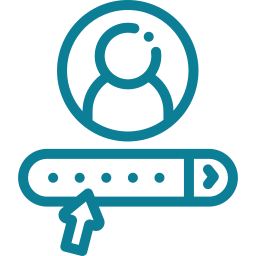 Any or all of your team can have their own login, allowing comprehensive control over what actions can be taken.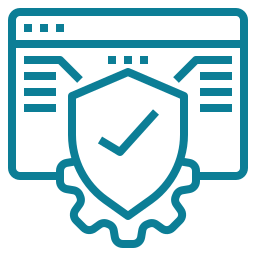 Integration with your software
Integrated with your PMS meaning no extra work required to maintain the client list.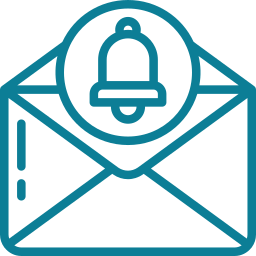 With automated emails, decide how often when you want to get notified of matches found.
Talk to us today to get started
Simply fill in your details and we will be in touch soon to arrange a quick demonstration.