Slide
A platform for faster searching
Slide
Seamless and secure integration into Practice Management Systems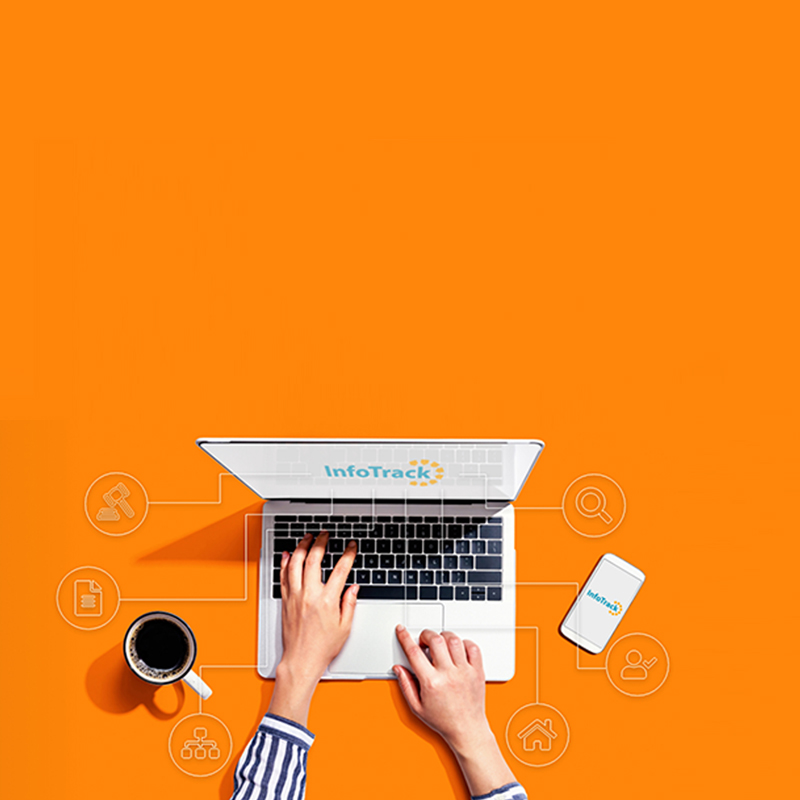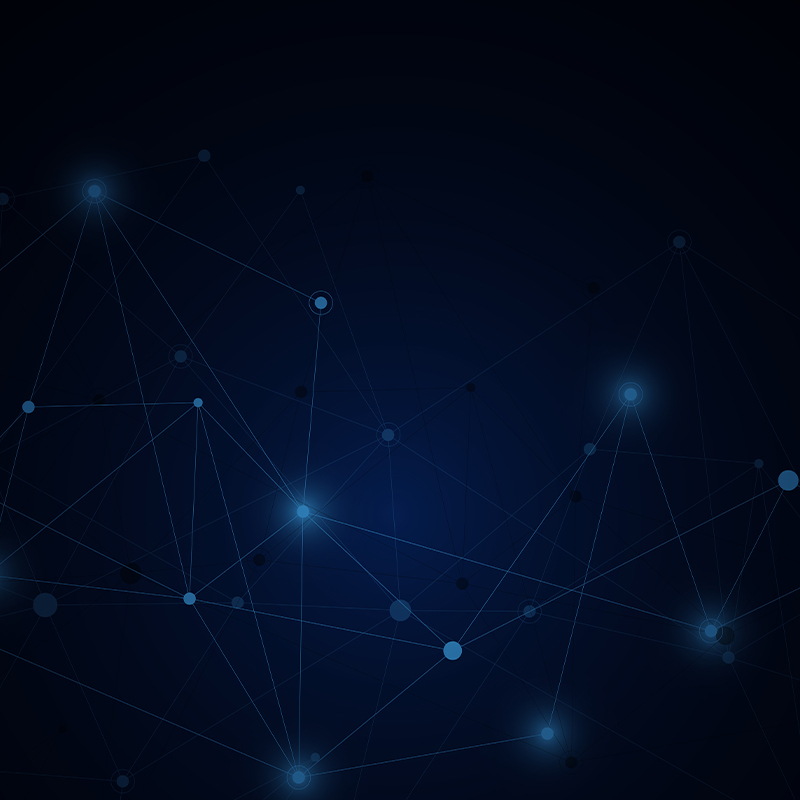 Slide
A platform for faster searching
Slide
Seamless and secure integration into Practice Management Systems
InfoTrack New Zealand is a trusted technology innovator offering a leading SaaS platform that provides intelligent searching and automated workflows for professionals within the legal industry.

As the only integrated search provider in New Zealand, InfoTrack allows you to perform searches and order council certificates for your next property matter, all in one place.

The Personal Property Securities Register (PPSR) is the electronic register where details of security interests in personal property

Nationwide lockdowns due to the COVID-19 pandemic resulted in many professionals realising a need for a

What are Land Information Memorandums (LIMs)? Land Information Memorandums (LIMs) are a record of information on
InfoTrack seamlessly integrates into third party practice management systems, document management solutions and accounting software. This simple and secure integration will enable your firm to automate business processes, create efficiencies and mitigate risk.
Get in touch with us today